Service Areas and Communities

Customer Testimonials

                   "My front yard looks amazing. Thanks!"

                    Leo B.

                   Cypress, TX

                 "I love how your company pays attention to the small details that really matter to your customers"

                  Stephen

                  Cypress, TX

                  "My lawn has come a long way now it looks like a golf course!

                   Mr. Hester

                   "I recently called your company to help me with revamping my backyard.  I must say that I am so pleased by the                               finished product. I love how easy it will be for me to maintain in the future. Thank you for being so helpful!"

                   Cynthia

                   Houston, TX

                   "The landscaping and patio that you installed for us last spring are doing great. We were so pleased with the quality of                         the materials and workmanship throughout the whole process. We appreciate your patience in working through our                            ideas as well as your helpful input and advice. Thanks for everything."

                   Mr. & Mrs. J Smith

                   Sugarland, TX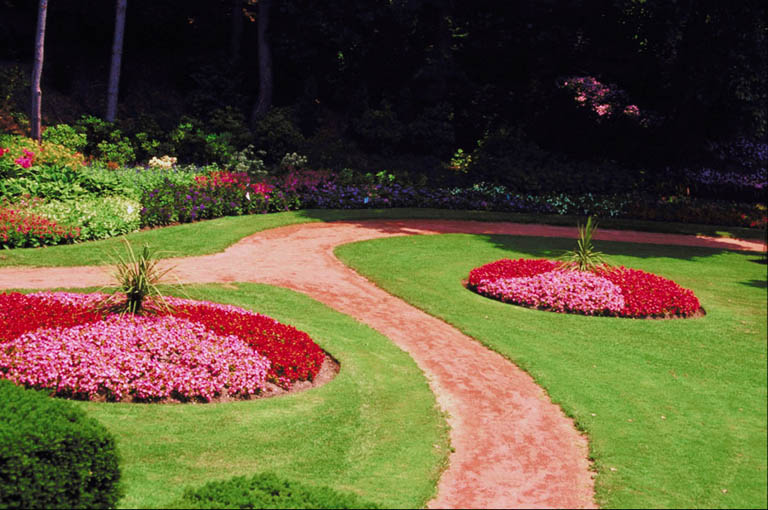 Houston
Humble

Katy

Missouri City

Pearland
Riata Ranch
Sugarland

Tomball

Complete Realty Property Management

Villages of Cypress Lakes-East & West

Bay City

Black Horse

Cinco Ranch

Coles Crossing

Cypress
Fairfieldck here to add text.